Give your pets the care they deserve
Your pet's happiness is our priority.
Whether you need to work or travel and need someone to take good care of your pet, Pampered Pets & Places cares for your pets as if they were our own. As a full-service petting sitting company, we are committed to providing the best-in-class pet pampering service your pet deserves. Our services can ensure that pets are happy and comfortable while you're away, diet and exercise routines are uninterrupted, and avoiding the trauma and exposure to illness that travel can have on your pet. If you are looking for the best care for your best friend when you're away, take advantage of Pampered Pets & Places to guarantee peace of mind.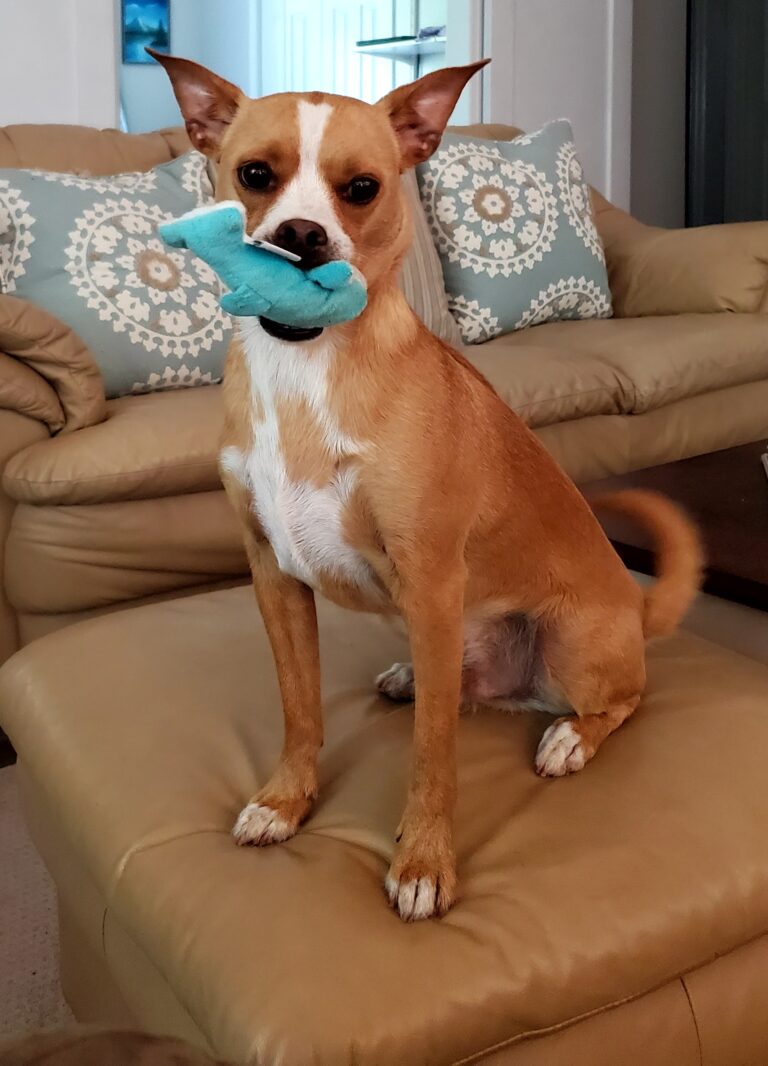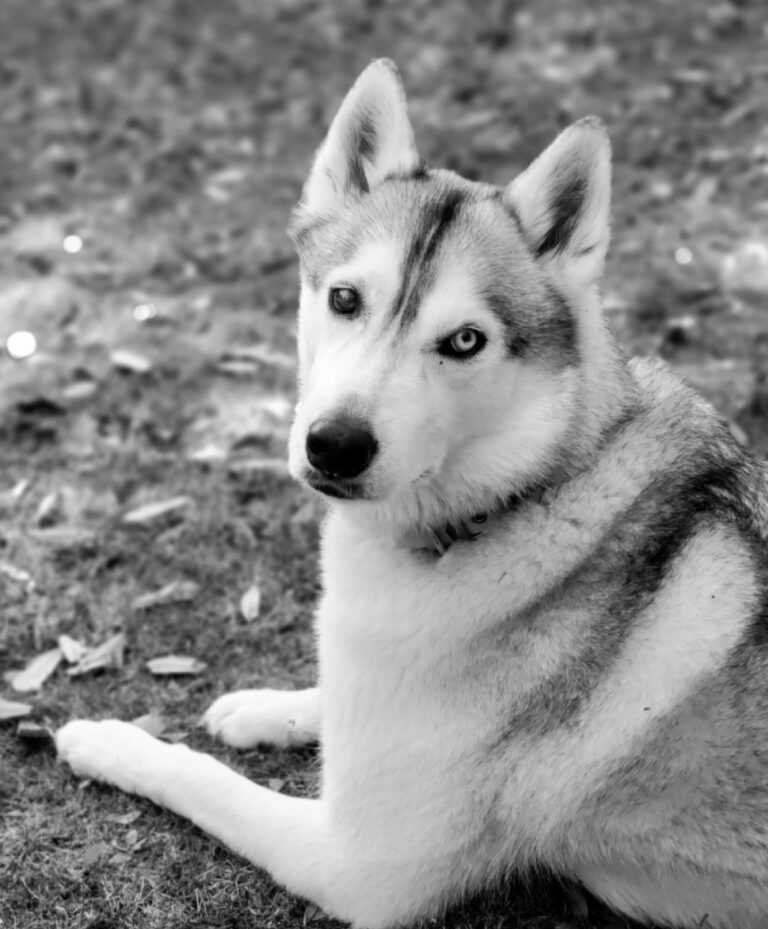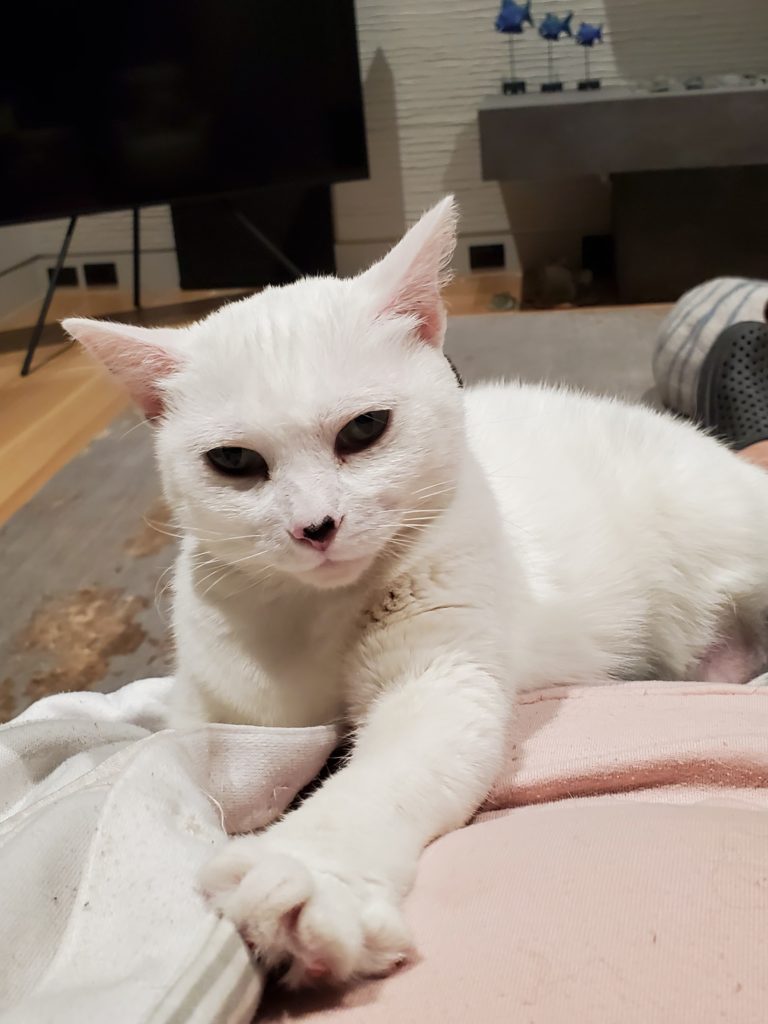 Professional Pet Sitting Service in Mount Pleasant, SC and Surrounding Areas
When you live a busy life, it is hard to consistently provide the attention and care that your pets can demand. With years of satisfied owners and loved pets, you can rely on Pampered Pets & Places to care for your pets when you can't be there. We are always prepared for any pets' needs and ensure that your pet will receive the best care and love. Their happiness and care are our priority and we strive to provide a service we would want our pets to receive.
Pet Sitting:

 This visit gives your dog a bathroom break and yard play, freshwater, and feeding.

Dog Walks/Play: 

Choose from a 30, 45, or 60-minute visit to give your pet their daily dose of fun-filled exercise and mental well-being.

Overnight Care:

 If you need to leave town, we can stop by in the evening and morning to take care of all your pet's needs.

Pet Transport:

 Does your pet need a lift to the groomers, vet, or dog park? We got their tail covered.

Pet Medical Administration:

 Our team of experienced professionals can help with everything from meal planning to pills and injections.
Flexible & Reliable Scheduling
Find yourself heading out of town unexpectedly? There is no need to stress about finding care for your pet. Pampered Pets & Places can give your pet all the love and care they need. Want to extend your vacation an extra day or two? No problem. Spending another day or two with your adorable animal is what we're all about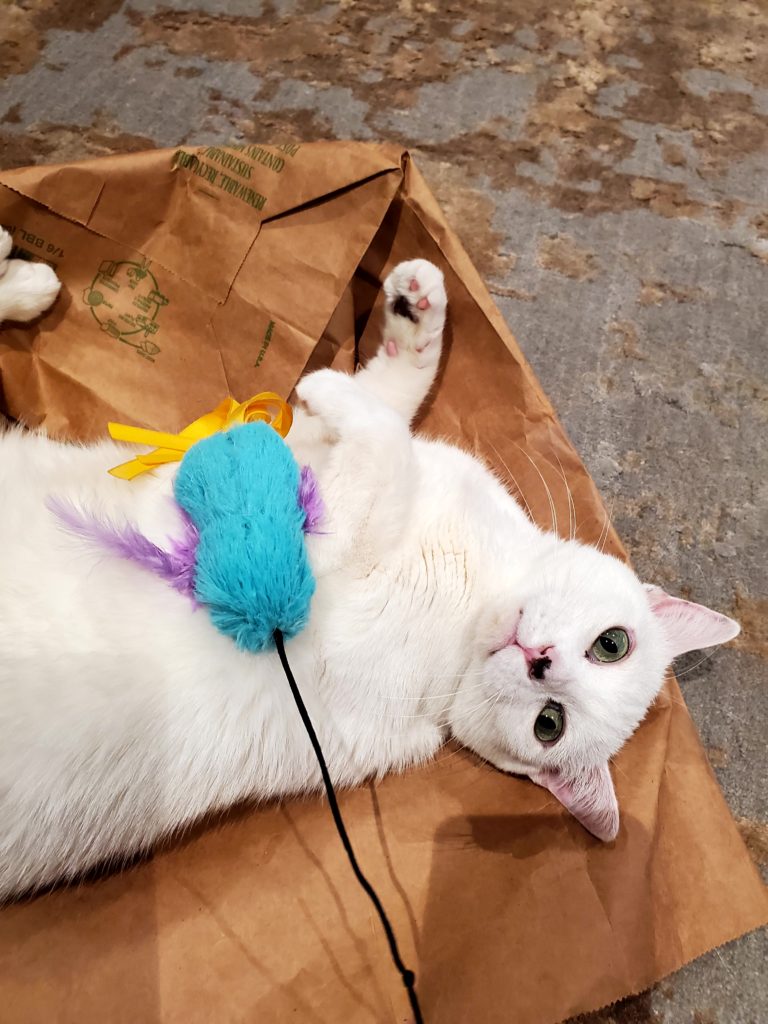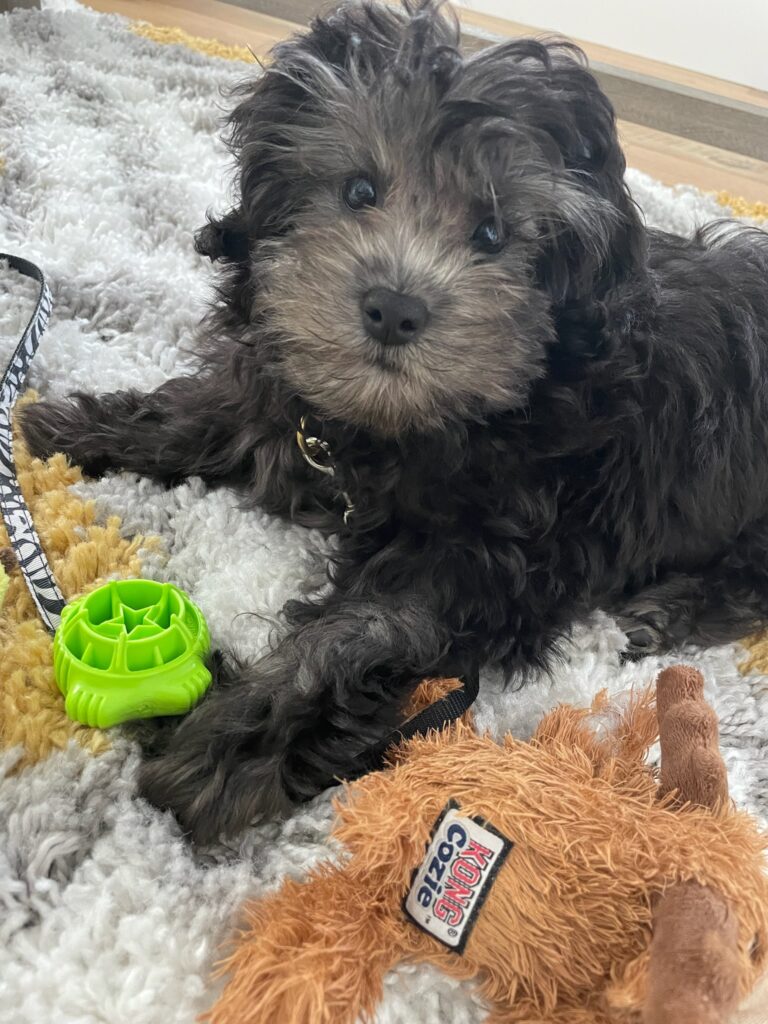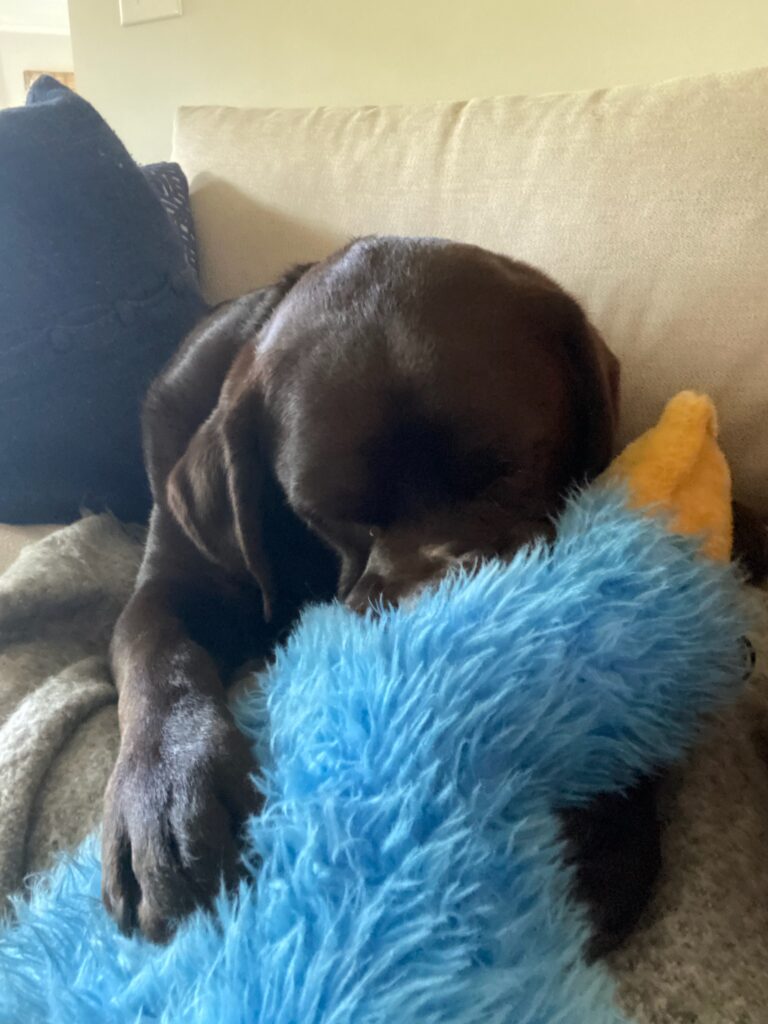 Learn More About Pampered Pets & Places
Connie took care of my senior dogs (13 & 18) for a week while I visited family. I am new to the area so interviewed a couple of candidates. I knew from the moment I interviewed her she was the one for our dogs. She genuinely cares about dogs and their wellbeing. She took such great care of my two dogs and our home. She sent updates, photos, and video, and never hesitated to ask a question or respond to my many texts. She is very responsible and has a great business ethic as well. She covers all the bases from initial interview to end of visit. She left a sweet note upon our return. I think she is wonderful and an excellent dog sitter. I highly recommend her to watch your pets. You can relax knowing they are in responsible, loving care.
Hailey Burleson
Google Review
Pampered Pets & Places was fantastic! Connie was the sweetest and our sweet puppy, Winston, absolutely adored her. She was incredibly professional and would send us updates throughout the day of how Winston was doing and what they were up to. We felt so confident he was safe and well taken care of. If you live in the Charleston area and need a dog sitter, Pampered Pets & Places is the BEST! We can't thank Connie enough for taking care of our sweet fur baby.
Millie Horton
Google Review
Pampered Pets and Places is THE most wonderful dog sitting service! I never worry about my setter when she is being cared for by the sitters: they are punctual, thorough, loving and put up with my dog's eccentricities. I totally trust Pampered Pets to stay overnight with my dog. The gals are so good about texting me updates and photos! Before the first sitting, there was a very thorough "meet and greet" with the owner who took copious notes about my dog and her particulars. Once I got the "nod" from my setter, we were all in!
Worried about your pet's well-being while you're away?
We're here for you when it matters the most.
Pet Sitting Services in Mount Pleasant, SC, and Surrounding Areas.